Passionate Data Scientist, Leader & Mentor
Hi I'm Cliff
Passionate & empathetic business science executive who builds trusted data platforms and inspired teams to drive profitability and customer success.
Contact Cliff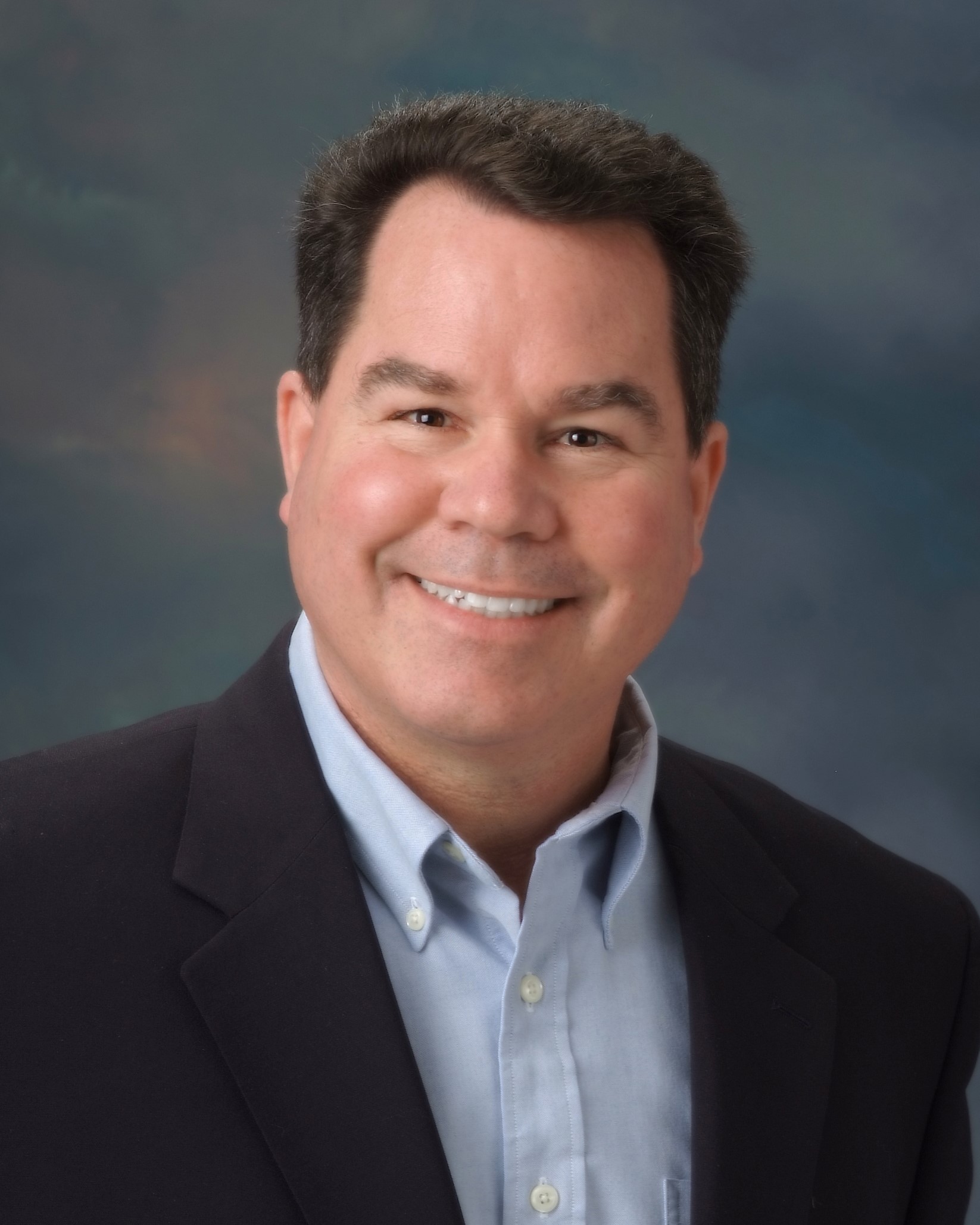 About
Who is Cliff?
Cliff Weaver is a business-forward problem solver with over 3 decades of experience working with companies in a variety of industries.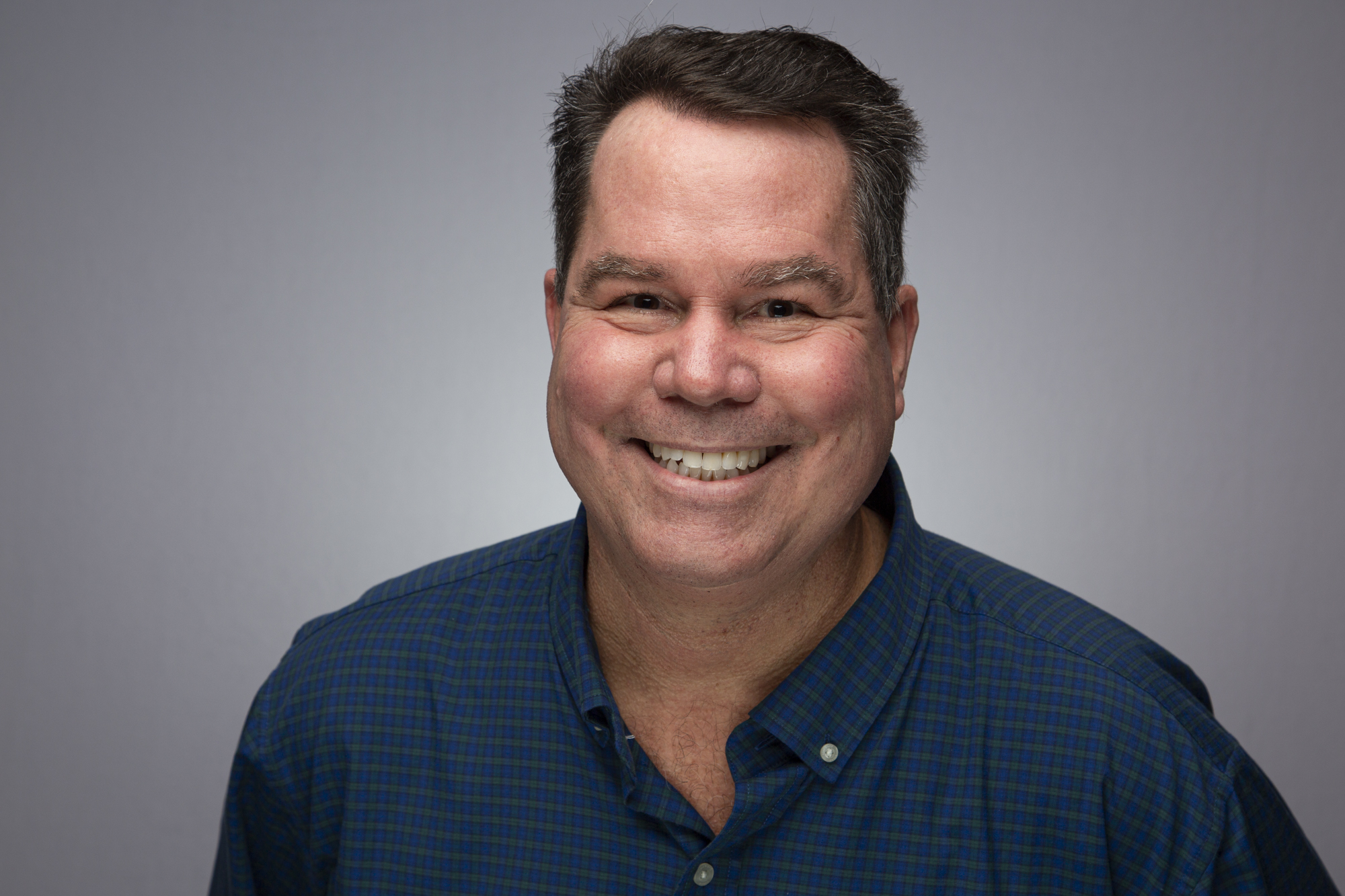 My passion is accelerating success - for both companies and the individuals working there by developing innovative solutions to complex problems using data-driven approaches. I have extensive knowledge of business science (that's right, I do not call it data science), data analysis, machine learning, and data storytelling. I enjoy sharing my insights and skills with others and helping them grow as data professionals.
I believe that business science is not only a technical field, but also a creative and collaborative one, where communication and leadership are essential.
Let's build something great together!
Business Science Portfolio
Case Studies designed, built, and delivered.
This is a small sample of projects I have built. (More used be found on my Shiny Site running on AWS. Due to cost savings measures, this environment is deactivated.)
I have implemented similar applications to solve business challenges and enable data-driven decision-making across a variety of industries. The portfolio will grow as more pre-existing apps are added and new projects are completed.
The projects include R and Python solutions hosted on a variety of platforms.
Select RMarkdown and Quarto files are availble on another site. This site was built with Quarto and is intended to demostrate how incredbly useful Quarto is for a variety of projects across several platforms - not just R!
My Resume
My Experience & Education
3 decades of boosting operational producttity, process improvement, and delivering impactful data products.
2014-Present
Founder
Providing pro bona data science services to local small busineses, nonprofits and technical start-ups in Charlotte, NC.
Engage teh local entrpreneural community through Meetup Presentations.
Help smaller business develop data quality programs and the developing of thoughtful and predictive data products through data storytelling.
2019-2021
Executive Director Data Science
Accelerated Enrollment Solutions (AES)
Developed data products while leading the Data Architecture and Standards Team. - Created data quality processes and controls. - Designed and delivered standardized reporting data views from Snowflake Data Warehouse.
2014-2017
Director of Data Science
Ally Bank
Drove the adoption of predictive analytics across the organization.
Developed data science comprenticies through hands-on mentoring and trianing.
Envisioned and delivered data science collabborative multi-day technical meetings attractive technical and interested business leaders across the enterprise to learn what data science has to offer and present data produts both deliverd and planned.
2017-2018
Manager Data Science
Valorem (Microsoft)
Dedicated to delivering data science serices to Microsoft Office 365 Teams and the Data Center Development Teams.

Mentored Microsoft Office data scientists to develop the business skills to collboarate more effective with the business sponsers.

Worked with Data Center Developement Team to develop a forecasting model to estimate whrn new data centeres will be completed.
2015-2017
Director of Technology Product Management
LendingTree
Led the requirements, design, development and deployment of new technologies, architectures and applications to grow company valuation from $1B to $10B

Introduced data science into the development process to uncover new opportunities

Lead matching optimization ($2M revenue boost)
Delighted customers for life (16%% increase in CLV).
2006-2014
Sr Product Maanger of Technology
McKesson
Led the focus on healthcare advanced analytics.

Chief architect of enterprise BI solutions.
Led development of pharmacy and physician order entry software (CPOE) solutions.
1984 - 2006
Earlier Roles
If interested, happy to provide a full resume. Previous roles include:
Director of IT (healthcare)
Program Manager – Major Programs (defense aerospace)
Director of Engineering Services (IT Consulting)
IT Service Manager (IT Services)
Director of Technology Assessment (IT Consulting)
Network Engineer (Healthcare)
Vice President of Engineering (Defense Engineering)
1991
Jusis Doctorate (Law Degree)
University of Baltimore
1991
Master Business Administration
Universtiy of Baltimore
1984
Bachelor Engineering Science
Johns Hopkins University
Never ending
Technical Certifications & Ongoing Training
List available upon request. Too many to list. Always training and in a course everyday. I have a thirst for learning. Current focus:
Data Science
Data Quality
Advanced visualizations creating compelling data products
Always advancing R and Python coding expertise with heavy emphasis on R!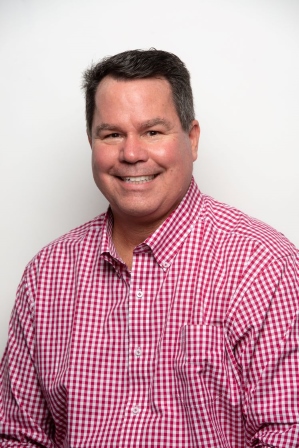 My Skills
Here's where I can help
I have a strong background in data science, machine learning, and business problem-solving. I am focused on R but use Python when the business case requires it..
Data Science Team Development
Data Quality/ Data Goverance
Machine Learning/Predictive Analytics/Forecasting
Advanced Analytics Operationalization
Testimonials
What Do Others Think of Me?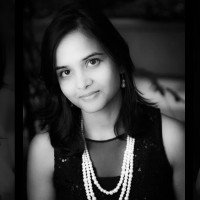 The first time I realized Cliff's value and impact was during the inaugural data science collaborative meeting that brought resources from all over the company together. Seemingly effortlessly, Cliff identified resources across lines of businesses, people that were interested in solving business problems with data, developed hours of useful content – content that the participants could immediately use in their day-to-day work and held a crowd of 50 spellbound for 4 hours – without a break! Cliff shows his passion for data science and machine learning to everyone he meets. He is a lifetime learner and is always eager to develop and mentor others and share his passion for business problem solving. If you need someone the lead your data science team – or develop a new one – Cliff has proven he can build talented and passionate data scientists.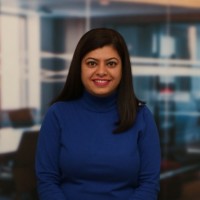 Cliff gently pushed but strongly supported me to challenge my technical skills as a data scientist. Also, he encouraged me to step out in front to engage with other technologists and lead project calls with business sponsors. Both my hard and soft skills dramatically improved under Cliff' tutelage. He provided the environment where I could balance project work by experimenting with new tools and coding challenges. This provided me the opportunity to truly understand how to become a business-focused data scientist. Cliff is a talented data scientists but more importantly, he builds effective teams effortlessly demonstrating care and support along the way.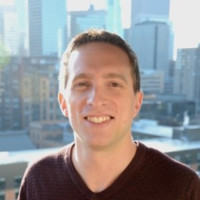 It is a rare opportunity to encounter someone like Cliff, whose depth of knowledge, vision for the future, and passion for discovery combine to create an extremely dynamic individual. I had the chance to report to Cliff while he managed the Data Science team at Valorem. The amount I learned from him during this time is unquantifiable, covering a wide variety of technical, soft, and business skills. He is a patient and humble teacher always willing to take the time and effort to help others improve. I was constantly impressed with Cliff's ability to solve unique problems and deliver results. His knowledge and experience are undeniable, and he goes to great lengths to stay up-to-date on new industry technologies. Most importantly, he has the ability to apply these technologies to a wide range of business challenges. Cliff is an excellent technologist and data scientist who I would feel fortunate to work with again.

Cliff is one of those amazing individuals that understands data, people, and process. He has enough experience to know how to solve almost any problem and the internal drive to stay up to date with emerging technology. He brings out the best in those around him through his positive attitude, encouragement, tutelage or passion. Cliff excels at solving problems quickly and efficiently with a focus on results. Few people have the depth and breadth of experience to do this well. Fewer still have the business acumen to communicate and implement within the bounds of the business requirements. Topping all of this is the fact that he is humble and a pleasure to work with.
I am writing to recommend Cliff as a top notch data scientist and mathematician who works tirelessly and with great passion to figure out how to win with data. I've had the opportunity to get to know Cliff over the past year as we have been colleagues at LendingTree since last summer. From the first introduction it was clear Cliff knew how to solve business problems and over the past year I have had the chance to work with Cliff on several projects were he was leading the way for us to capitalize on insights gained through data. He is legendary in our company for discovering significant revenue previously left on the floor. He is always willing to help and explain what he is trying to do and has been a terrific mentor to many of us. I am disappointed Cliff is leaving LT but know he will be successful in his future endeavors.
I've worked with Cliff on a daily basis for almost two years and it's been a blast. During that time his team produced two complex systems and delivered 110% of promised functionality on time, each time. Cliff's vast experience across many industries give him the product and design perspective that has been invaluable to the team here at LendingTree. Always easy to approach, exceedingly interesting to talk to, and a consistent thought-leader, Cliff is always ready to contribute to the task at hand. In addition, Cliff is still learning at a pace that, to me, is outrageous (ask him about machine learning). In many respects, Cliff is absolutely the guy you want contributing to important technology initiatives at your company.

I was honored to work with Cliff for seven years. We worked in different but complementary departments so I had reason to interact with him. Often, I would ask Cliff for explanations on a wide variety of technical subjects, e.g., Microsoft, server technology, storage area networks, communications and security. He was always very informative, courteous and above all, extremely knowledgeable. He took time to explain concepts and processes in easy to understand terms. Many times, he had presentations or documentation already prepared to facilitate the learning process. Cliff is an well organized, intelligent self starter who is always ready to help others succeed. He's a team player who is always responsive. I hope I get the opportunity to work with him again.

Cliff proved over many years if a Paragon customer had any challenging problem, you could ask Cliff for support and he would find an answer or solution. Cliff is quick to understand the problem and appreciate the customer's urgency. Cliff often provided his time, energy and technical expertise to develop solutions even when the problem was not within his domain. He is a calculated risk taker, pragmatic leader and realist who grasps ideas holistically while still taking note to the more acute details. I recommend Cliff as a proactive and tireless contributor that would make a great addition to any team.